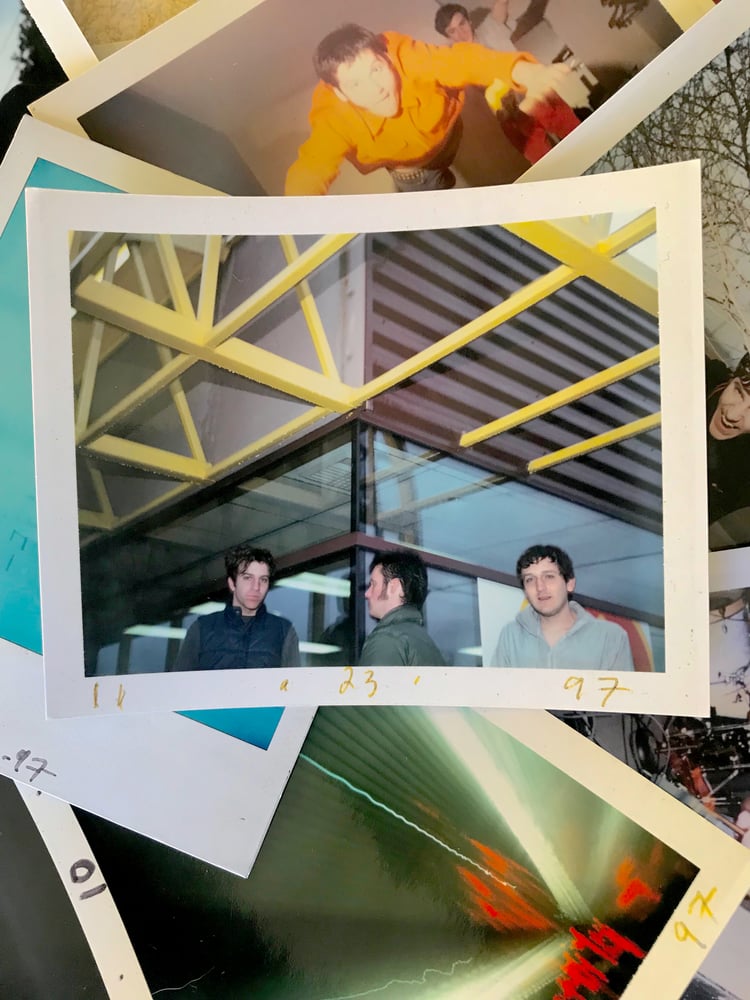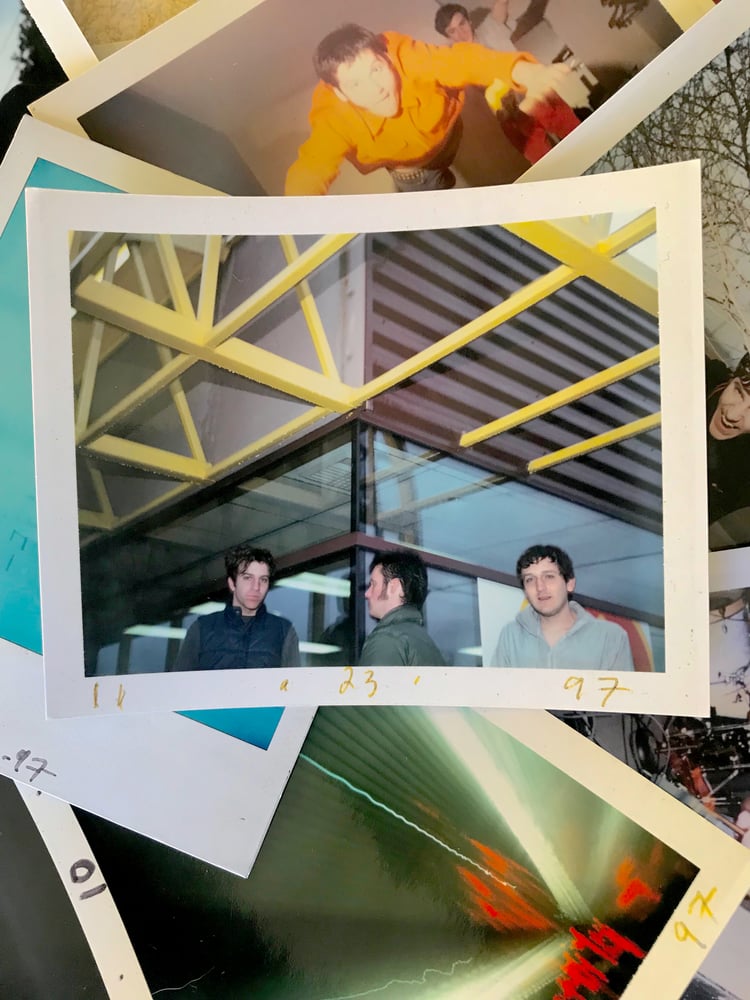 It Was 20 Years Ago Today - LTD edition Modest Mouse Polaroid Set 1997
by Pat Graham
$500.00
Offered is a signed limited edition portfolio of 20 rarely seen Polaroids taken on tour with Modest Mouse in 1997.
It was twenty years ago today – Modest Mouse-
Is a collection of twenty rarely seen polaroids of my first tours with Modest Mouse. These images capture the dedication of the band and the journey they took to get to the next town. As a photographer, I documented our situation as it unfolded in front of me. Using various cameras to capture the people and landscapes I witnessed. The first tour was in April of 1997, this was the tour where we almost died in a blizzard in Montana. The same blizzard that can be seen in the photographs I took for Lonesome Crowded West. The second tour happened in November of 1997, during the release of Lonesome Crowded West. For this tour, I continued to shoot with many different cameras, including two polaroids. Each day I would take at least one Polaroid and write the date on it. This was the start of my polaroid day series which lasted for years. To celebrate the twenty-year anniversary of the series and my first tour with Modest Mouse I'm releasing a series of limited edition portfolios. The first being of Modest Mouse.
The set of images are from the original polaroids that I created twenty years ago. Each image has been enlarged to show the details of the image and the object itself.
The images are printed using a chemical process known as C-type. The process is archival which means the images will last for 100s of years. All images are signed and numbered by me. The set comes in folio box. Think of it has a very limited book or as photographs to hang on your wall. I will be hand making only 20 of these.
Any questions please ask before ordering.
* Please allow at least one month for these as I hand make them.
If you require it ASAP. Let me know upon order.