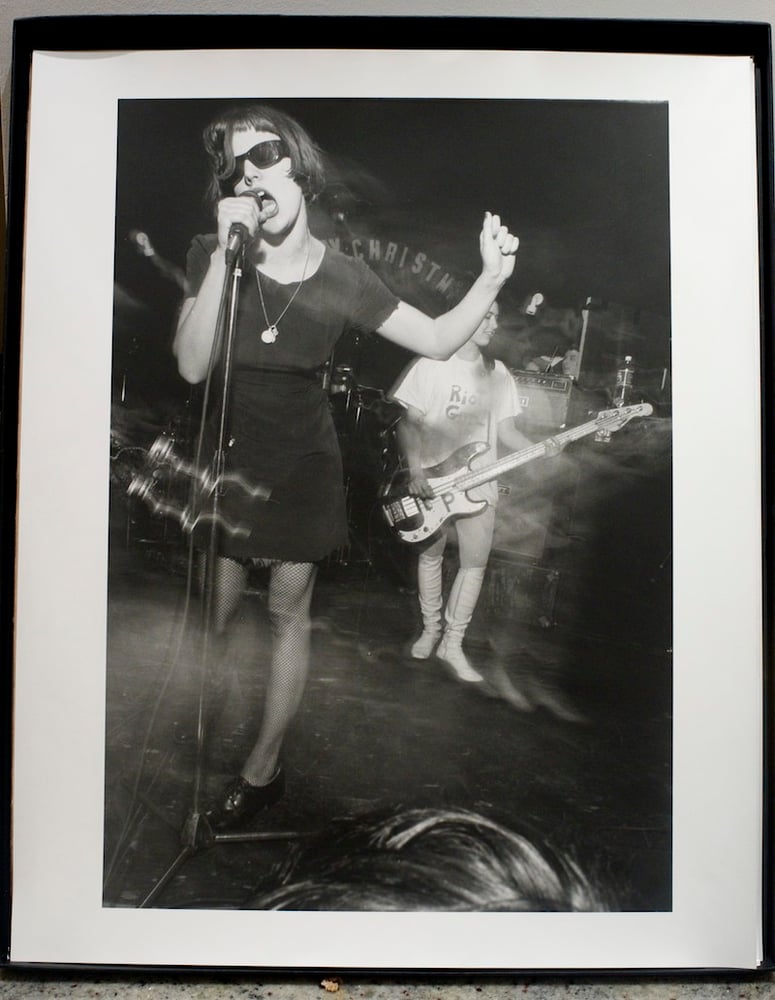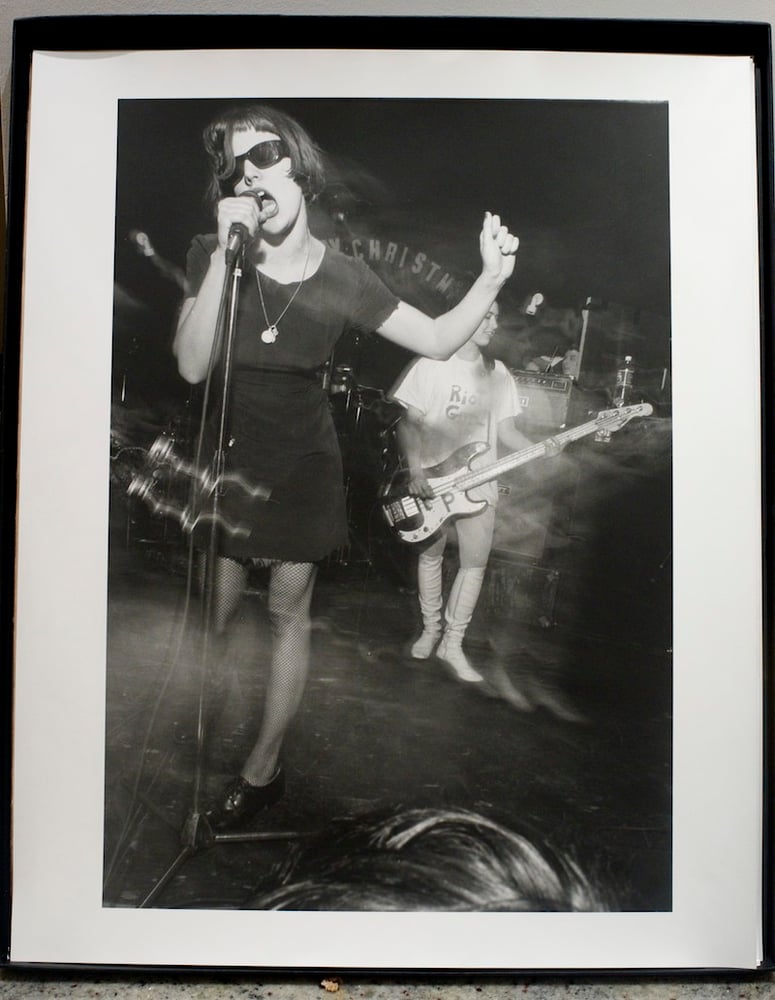 Bikini Kill live in Washington DC, Rock For Choice, April 4th 1992.
$450.00
Size: 16x20 paper size with the image in the center and a one inch border around the sides.
Archival hand print on warmtone fiberbase paper.
Also available- 8x10 RC print by me. This print is vintage and does show slight wear.
To learn more about my Bikini Kill shots from April 4 1992 check this LINK